Hybrid Infrastructure
Traditionally, data centres have relied on purely physical infrastructures. Yet in recent years, many enterprises are looking to a hybrid data centre architecture that is more aligned with moden developments such as cloud technologies, virtualization, and software-defined networking. Using these technologies, hybrid datacentres deliver application workloads across physical data centres, multi-cloud environments, dynamic network fabrics, and virtual machine infrastructures.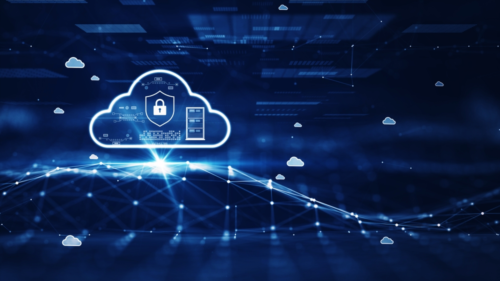 What are the benefits of hybrid infrastructure
Flexibility. Hybrid infrastructure accommodates a world in which businesses need to relocate and operate internationally, offering flexibility to move, scale, and redeploy datacentres. this flexibility to move, scale, and redeploy datacentres in accordance with business needs is a must.
More scalable then on-premise solutions. Hybrid mode allows for flexible scaling of network, storage, and compute demand surges.
More secure than virtualized infrastructure. By retaining some element of on-premise architecture, the attack surface is reduced, making your data less vulnerable to cyberattacks.
Greater IT efficiency
If you're struggling to select the right combination of on-premise, private, and public cloud to fit your UK business, or want help managing the solution you already have, Proxar IT Consulting is here to help. Get in touch with Proxar IT Consulting today to discover the best solution for your business.