Infrastructure as a Service (IaaS)
Infrastructure as a Service (IaaS) provides compute, memory, storage, networking and other related software (such as an Operating System, databases etc) as a cloud service, replacing the need for on-premise resources. It's used frequently in software development and testing, hosting websites and large data analysis.
Infrastructure as a Service is ideal for UK businesses who are:
Just starting out and don't have the resources to purchase equipment outright
Operating IT at almost maximum capacity with insufficient resources available for new projects or services
Looking to pay only for the resources needed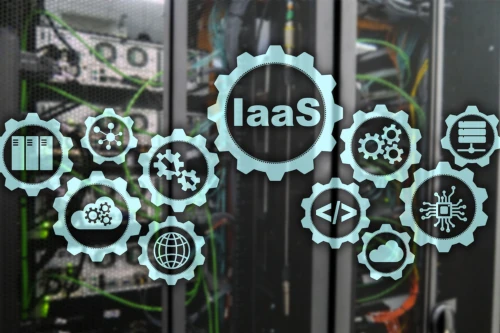 Benefits of IaaS:
Capex Cost Savings
Pay for what you use
Resource Scalability (both up and down)
Quick deployment
No Maintenance to Infrastructure
Geographically allocated
Boost Speeds
Re-allocate IT Resources
Reduce Downtime
Self-Service Provisioning
Resiliency options available
Why should I get Infrastructure as a Service?
Infrastructure as a Service has numerous benefits. Among the most desirable are the scalability and speed of deployment as well as the ability to have full control over the services you run on the IaaS while it is managed and maintained in the background. The scalability of IaaS means that it's easy to increase resources such as CPUs, Diskspace or Memory as and when you need to.
| IaaS - Managed for you | You Manage |
| --- | --- |
| Servers | Operating System |
| Virtualization | Applications |
| Networking | Data |
| Storage | Runtime |
| | Middleware |
How can Proxar IT Consulting help?
Whether it's through a third party such as Microsoft Azure or AWS, or through our own Private Cloud hosting, Proxar IT Consultings' London and UK based team can support all your Infrastructure as a Service needs. Our qualified engineers, will tailor our IaaS solution to your business' exact requirements. For more information, please contact us today.