IT Security Audit
A relocation to a new office in London or anywhere in the UK, normally signals an exciting time of change and growth for your business as it continues to evolve. When relocating offices, your IT infrastructure plays a fundamental part. Ensuring best security practices are met is paramount. 
At Proxar IT Consulting, we perform full in-depth IT Security Audits to detect and identify vulnerabilities in your infrastructure. Based on our findings, we provide a report detailing any necessary changes or improvements to be made, alongside a quote for implementing these recommendations.
Step 1: Obtain information
We offer both remote and on-site IT Security Audit to suit your UK business' preferences. Throughout this initial process, our consultant will begin to identify how your business operates to gain a comprehensive understanding of your infrastructure and technologies.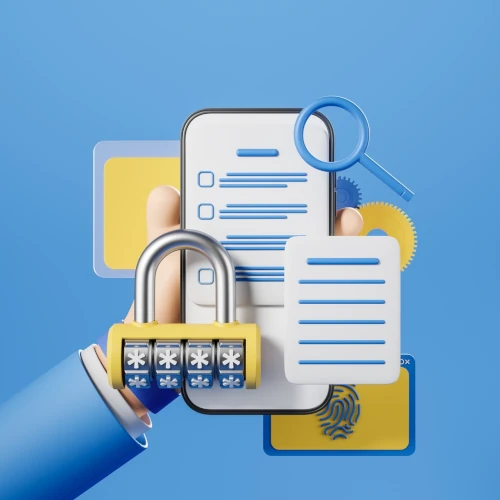 Step 2: Perform the IT Security Audit
We then perform multiple scans on your infrastructure, checking the systems and identifying any flaws, vulnerabilities, and issues for a full spectrum of risks.
Step 3: Assess and Report
The results and findings are reviewed against best practices and our professional opinions for your business. A complete report detailing our discoveries and recommendations is provided for your perusal, as well as an initial quote for Proxar IT Consulting to implement the necessary resolutions. Your dedicated Proxar consultant will take the time to answer any questions you may have and work with you as you deliberate your next steps.
What next?
Protecting both your users and your business by following best practices to secure your infrastructure is essential. New vulnerabilities are found on a daily basis, which can lead to cyber attacks and data breaches if ignored. Contact Proxar IT Consulting for more information on how an IT Security Audit will benefit you.