Initial Implementation for New Businesses
Like any form of strategic planning, the IT setup for new businesses has multiple actions with multiple deadlines.
Here at Proxar IT Consulting, we offer IT Setups for new Businesses across the UK. This begins with a simple phone call to Assess your IT Setup Requirements and the creation of a formal quote. We then work closely with you to develop an implementation plan which meets all your requirements in an organised and timely structure.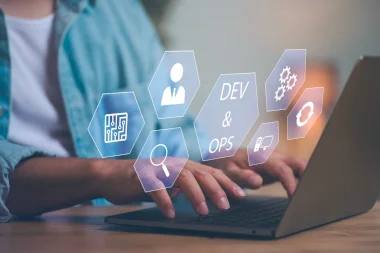 How Does the Initial Implementation of IT Setup for New Businesses Work?
As part of the initial implementation, the Go Live date will be provisionally booked and allocated to one of our Technical Consultants. They'll work closely with you for the duration of the project, acting as your primary point of contact. Along the way, they'll keep you updated on the progress and be on hand to answer any questions and provide guidance.
Once you've reviewed and approved the initial implementation plan, we'll work hard to deliver the project efficiently and proactively. We remain flexible throughout the project and afterwards: if you wish to incorporate additional services into the scope of your project, your Technical Consultant is happy to assist you.
Should there be a need to source and procure IT equipment or to prepare and fit internet circuits into your office, our provisional Go Live date will be officially set after the third parties have successfully provided their services. While we do everything in our control to ensure a timely delivery of your project, we regrettably cannot guarantee dependencies on third parties, and as such, may need to revise timeframes in accordance to third party vendors'. If this is the case, we promise that the project will be recalibrated to the next most convenient date for you.
Want to know more about new business IT setup?
Get in contact with us today and we'll be happy to share more about the new business IT support we offer both in the London area and all over the UK, or get started on your new business IT setup today!