Azure Hosting
In today's digital age, web hosting is a critical aspect of any UK business or organisation that seeks to establish an online presence, providing businesses with the infrastructure necessary to host their websites and web applications on the internet. It offers greater flexibility, scalability, internet speeds alongside reduced upfront costs. 
Microsoft's Azure Hosting is a public cloud platform that can be used for:
Cloud Computing
Storage
Networking
Media and content delivery network (CDN)
Hybrid Integration
Databases
DR and Backups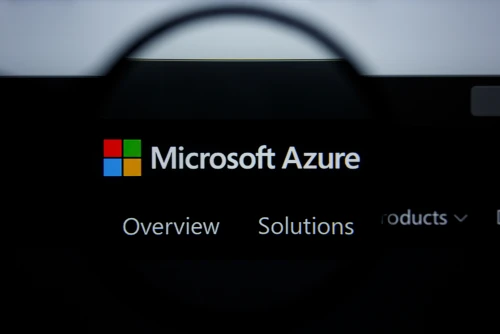 At Proxar IT Consulting, we offer Microsoft Azure Consulting. Our London located team of experienced engineers can guide you through each step of the process for a seamless deployment. 
What are the Prerequisites to use Azure Hosting?
Microsoft Azure Tenant is required as the place to manage users, groups and permissions and also any host and run and services delivered by Microsoft Azure
Microsoft Azure Subscription is required when using Azure resources such as Virtual Machines, databases, web applications, virtual networks or storage
Microsoft Azure Hosting and Redundancy
One of the key features of Azure Hosting is its redundancy. It provides data redundancy options designed to keep your data protected and available. Through using multiple servers and data centres across multiple geographic locations, Microsoft Azure distributes services and applications across multiple servers and data centres, ensuring high availability and reliability.
Microsoft Azure Consulting
Should you be looking to start using Microsoft Azure hosting, Proxar IT Consulting are ready to deliver the solution helping you plan all requirements to get the most out of Azure. Alternatively, if you're ready to jump straight in, get in contact with us today to learn more!