Microsoft 365 Defender Security Centre
Microsoft 365 Defender Security Centre is a cloud-based solution designed to help protect your UK business users and devices as it rapidly stop attacks, scale security resources, and evolve defences against vulnerabilities across operating systems and network devices.
With threats and vulnerabilities becoming more complex, having a simple way to analyse data from a single location with comprehensive filtering and search tools reduces time and administration helping to elevate risk from those sophisticated breaches taking place:
Stop Attacks and eliminate persistent threats
Search Tools across all enrolled assets
Integration of EDR (Endpoint Detection and Response)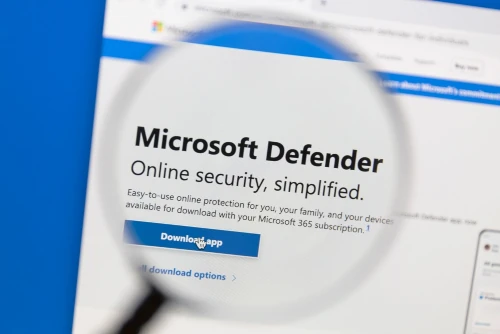 What Else Does Microsoft 365 Defender Protect ?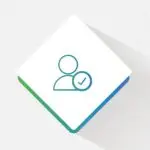 Microsoft 365 Defender - Protect. Control. Defend.
Eliminate blind spots in your environment
Discover vulnerabilities and misconfigurations in real time
Quickly go from alert to remediation at scale with automation
Block sophisticated threats and malware
Detect and respond to advanced attacks with deep threat monitoring and analysis
Eliminate risks and reduce your attack surface
Secure your mobile devices
Simplify endpoint security management
Licensing Requirements for Microsoft 365 Defender
Defender for Office 365 (Plan 2)
Enterprise Mobility + Security (EMS) E5 or A5
Microsoft 365 A3 with the Microsoft 365 A5 Security add-on
Microsoft 365 E3 with the Enterprise Mobility + Security E5 add-on
Microsoft 365 E3 with the Microsoft 365 E5 Security add-on
Microsoft 365 E5 or A5 
Microsoft Defender for Cloud Apps
Microsoft Defender for Endpoint
Microsoft Defender for Identity
Office 365 E5 or A5
Windows 10 Enterprise E5 or A5
Windows 11 Enterprise E5 or A5
Should you be looking to deploy and rollout Microsoft 365 Defender for any size London or UK business, please contact us for more information, and we will be happy to assist.