Microsoft Exchange Online
Microsoft Exchange Online is a subscription-based service within the Office 365 suite providing Email, calendar, contacts and tasks which seamlessly synchronise between devices. With access being possible from almost any device with an internet connection, you can be sure that Exchange Online can provide added value to your business.
Here at Proxar IT Consulting, we not only implement setups but also maintain and support MS Exchange Online. This means we can cater for almost any business within any industry making it ideal for:
A new UK business looking for Email services for the first time
A business already established and using Email but via another provider and want to migrate to Microsoft Exchange online
An established business already using Microsoft Exchange Online but are looking for Email support only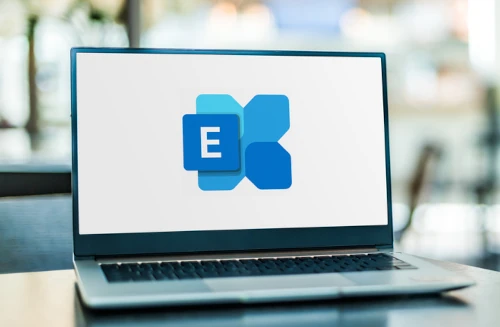 Exchange Online Support Services:
Proxar IT Consulting provides Support services for MS Exchange online as standard within all of our IT Support packages. If you're looking for Exchange Online Support only, simply contact us today and our team will be more than happy to help.
Supported as Standard
Optional Add-on

User Mailboxes and permissions
Shared Mailboxes and permissions
Resource Mailboxes and permissions
Distribution Groups and permissions
Exchange Online Role permissions
Mail flow and Rules
Mobile Device quarantine
Public Folders

Compliance Management
Protection Management
Email Anti Spam & Security
Want to know more?
If you'd like to know more about the Microsoft Exchange services we can deliver to your business, whether in London or elsewhere in the UK, please contact us here.