Assess Existing Equipment
Using IT asset management can benefit your UK business, especially for assessing existing equipment. It enables you to plan and budget for when things are due to be replaced or upgraded more accurately.
Your IT equipment is likely to be one of the most important aspects of running your business. Without it, your users can't work and your customers can't access your services. Unstable devices or insufficient equipment don't just lead to frustration but also waste time and money. In some instances, it can even damage employee morale, with employees feeling undervalued and unworthy of effective equipment.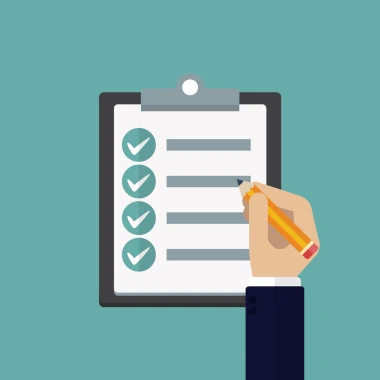 How Often Should IT Equipment be Replaced?
Various hardware manufacturers supply devices with a 1 year standard warranty, although many businesses will choose to pay to extend to a 3 year extended (and in some cases 5). We recommend planning and budgeting for replacements somewhere between 3 and 5 years.
The good news is you don't have to replace all equipment at the exact same time. Different hardware will have different lifespans which means assessing existing equipment is paramount when planning.
Assessing Existing Equipment Summary
Proxar IT Consulting can perform an audit to assess existing equipment in London, surrounding counties and throughout the UK, and provide a complete report with an overview of devices, the age, warranty status combined with upgrade or replacement options and pricing. We will help you to design a plan which works for your business within budget to schedule your roll out. Here at Proxar IT Consulting, we also provide procurement, equipment setup, support contracts and asset management helping you to assess existing equipment. Contact us for more!