IT Project Management
In today's fast-paced business world, IT projects are becoming increasingly complex and challenging to manage. That's where Proxar's IT project management services come in. We help UK businesses of all sizes to plan, execute, and deliver successful IT projects, ensuring they meet their objectives, stay within budget, and are delivered on time.
IT project management is essential for businesses. IT projects are complex, involving multiple stakeholders (including your customers!) and require careful planning and execution to succeed. What's more, the risk of getting it wrong can be costly, lead to significant downtime, and ruin your employees' productivity. When you're facing tight budgets and timelines, and require effective project management to keep them on track and within budget, Proxar's IT Project Management services are ideal.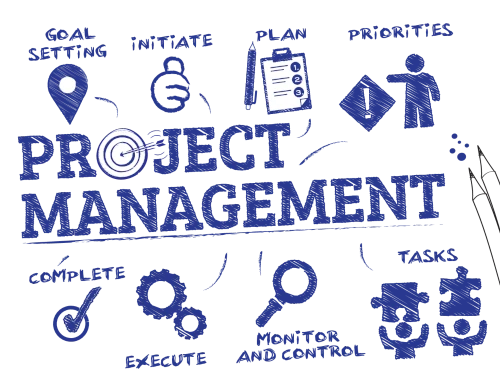 Whether you rely on outsourcing your IT or your in-house team is facing insufficient experience, resources, or time to execute the project, we're here to help Using a structured IT Project Management process, our experienced project managers collaborate closely with you to define project goals and objectives, develop project plans and schedules, manage project budgets and resources, and ensure that projects are delivered on time and within budget.
We take pride in our ability to deliver successful IT projects for our clients and have a proven track record of delivering IT projects across a range of industries and businesses. If you're interested in IT Project Management services in London or elsewhere in the UK, whom can be trusted to deliver, contact us today.