Microsoft SharePoint Backup
According to Microsoft, over 250,000 businesses are using SharePoint online, and it is often assumed that because Microsoft services are said to be resilient with replication between data centres promoting an impressive 99% uptime within their Service Level Agreement (SLA) this likely will boost business confidence of having minimal downtime and outages? However, what many don't realise is that Microsoft doesn't back up your data. Whilst there may well be a Recycle Bin within SharePoint providing a retention policy of up to 93 days as well as versioning, Microsoft does not have backups enabling you to recover your data.
With data being so vital to most UK companies, what would you do if you didn't have a backup to restore in the event of data corruption, human error, or a malicious attack?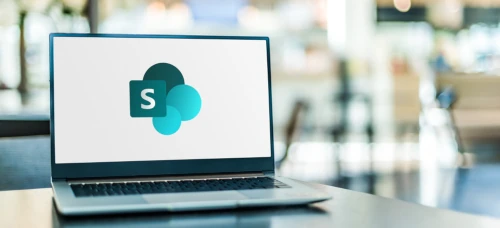 SharePoint Backup Solution
Proxar IT Consulting provides a cloud-based SharePoint backup solution that backups SharePoint Online alongside other Microsoft Office 365 products such as OneDrive, Exchange Online, and Teams at the same time.
The SharePoint backup can be configured to automatically discover any new sites which are created (meaning you don't need to remember to manually add to the backup), customise backup frequency, amend daily/weekly/monthly backup retentions as well as exclude specific file types or extensions. As a result, businesses enjoy great control over their data, and can rest assured knowing that their data can be safely restored at any moment.
By having a cloud backup solution in place, your UK business benefits from an additional level of protection that could save your business' reputation, time, and money in the event of data encryption or malicious attack. 
To learn more about how to get your SharePoint Backup Solution up and running, contact us today.