Computer Backup
Many UK businesses use some form of on-premise or cloud-based backup solution to protect their core IT services such as servers, databases, file data, and the like. However, often, the data that users create themselves is overlooked, despite the fact that the loss of such data would significantly impact employee productivity and performance. 
The rise of OneDrive and OneDrive known folders does reduce the risk of data loss, but not completely. What happens if a user's device is lost, stolen, or simply fails, and OneDrive wasn't signed in? Maybe the user had specific software installed saving data to a unique path that wasn't being backed up?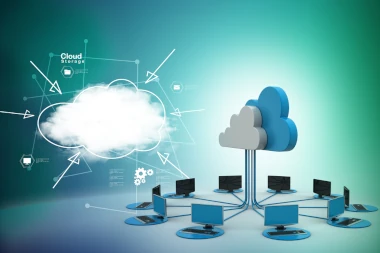 Importance of computer backup
Computer backups (both desktops and laptops) shouldn't be overlooked. Proxar IT Consulting provides businesses across the UK with a cloud-based Computer Backup solution enabling your company workstations to be backed up and ensuring that you can recover any data stored on the hard drives at any time. By regularly backing up your business' computers, you're taking proactive steps to safeguard your digital life and protect against unexpected data loss, making it an essential practice for every organisation.
Customisable solutions
Whether you need to back up a single file, multiple folders, or even the whole drive, we tailor our cloud-based Computer Backup to meet your requirements. You can even specify to include or exclude certain file types and paths from the Computer Backup and the frequency with which the backup runs to align with desired blackout windows and any retention policies you may have.
What next?
In addition to Computer Backups, our Cloud-Backup solution is also built for on-premise backups, OneDrive Backups, SharePoint backups, and Microsoft Teams backups. 
Contact us to start protecting your business today!