Cloud Backup Security
Cybersecurity isn't a new concept, but it is evolving constantly. The data and systems that need protection, and the tools with which we do it, are ever-changing. As the world becomes increasingly cloud-based, cloud backup security is now more important than ever.
Providing an additional layer of much-needed protection should the worst happen, cloud backups are vital for every business. Here at Proxar IT Consulting, we provide a cloud-based backup solution for businesses across the UK that is reliable, efficient, and adheres strictly to best practice.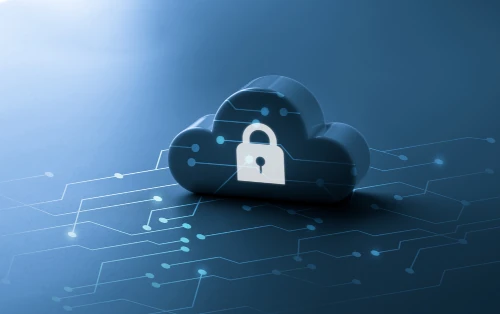 Our cloud-based solution provides:
Enterprise data security across the entire solution
Vulnerability scanning runs across the infrastructure alerting of identified issues
Proactive compliance and continuous monitoring for outages on the backend
No root access to the backup solution
Patching upgrades
eDiscovery and search compliance available
Backup to multiple zones and regions for compliance and data locality
Data Encryption in-flight and at rest
Deduplication for data at rest
Proactive alerting for unusual file activates
Auditing for admins and the activities actioned
Retention policies
Email notifications with reporting
RBAC Administration management (role-based access control)
Two-factor Authentication for logon
Single Sign-on (SSO) integration
Idle session timeouts
Password policies (expiry frequency, max invalid logons, password reset requirements)
Advanced Security features:
AES 256-bit encryption
SOC 2 type II audited
HIPAA compliance
FIPS 140-2 compliant
FedRAMP moderate ATO
Check out how our different cloud backup solutions can benefit your business knowing you are using some of the very best cloud backup security to date available in the UK.