Microsoft Teams Backups
Microsoft Teams has become one of the leading communication and collaboration tools not only for internal use but also external. Microsoft Teams provides UK businesses with standout features which include:
Teams and Channels
Document storage
Audio conferencing
Conversations within Teams and Channels
Video calling
Full telephony
Automated users added to Teams based on requirements
Screen sharing whilst video calling
Chat functionality
Online meetings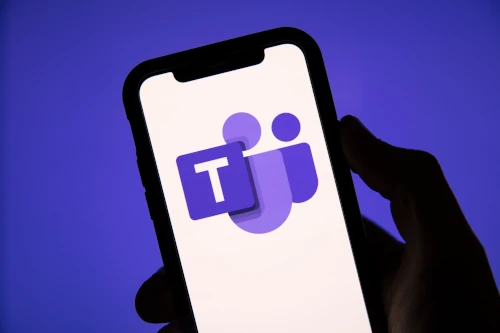 Microsoft Teams Backup
It's no secret that work-from-home practices catapulted the importance of Microsoft Teams to new heights. Yet the rapid acceleration has left many businesses wondering how best to backup Teams data.
By default, Microsoft does not back up Office 365, meaning your business is responsible for implementing your own backup. At Proxar IT, we deliver a cloud-based backup solution to businesses across the UK that is secure, scalable, easy to use, and designed for Microsoft Teams Backups. Our Teams Backup will provide you with not only the data (conversations history, file data, wiki and tabs) but also the metadata. This includes any settings relating to your team such as the allocated members, member settings with permissions, discovery settings, message settings and more.
We also offer email reporting of backups alongside the inbuilt functionality to automatically detect any new teams created, giving you full oversight of how efficiently your Microsoft Teams Backups are operating.
How do I get started?
Microsoft Teams backup comes as standard with our Microsoft Office 365 cloud-based backup, you can also enjoy the added benefits of being able to back up Exchange Online, SharePoint and OneDrive all from one product at a single cost.
Contact us today to learn more.