IT Setup for New Business - Assessing your IT requirements
The very first step for us to help your new business setup IT today begins with a phone call.
At Proxar IT Consulting, we provide jargon-free technical support that makes life simple. That's why we'll arrange the call at a time that suits your schedule, and speak in plain English throughout so that you feel confident and knowledgeable about every element of your new UK business IT setup.
We understand that no two businesses are alike and will have different IT requirements. To provide the perfect fit for your IT setup, our technical consultants will take the time to understand your exact requirements, including any industry requirements. We'll use this information to build your new business setup IT support exactly as you need it.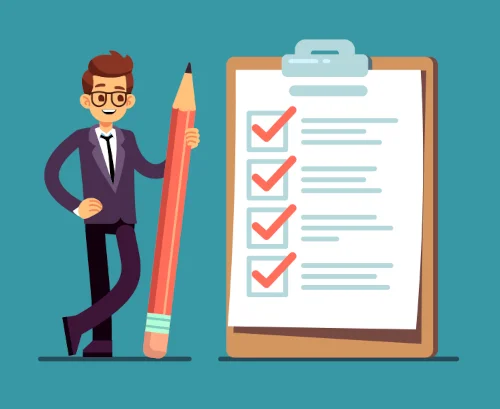 What can I expect from the phone call?
We'll start off by covering the basics, including the type of business, the number of employees, working location, equipment you'll need to procure, and timelines for your IT setup.
We'll then discuss domains, networking, security practices, and remote working to identify your technical requirements.
From there, we'll talk about whether your UK business could benefit from ongoing support and maintenance, your plans to back up your data, and any other relevant discussions. 
Of course, you'll have the opportunity to ask all your questions, and we'll ensure that you leave the call with a clear understanding and expectations of next steps.
Want to get in touch about your new business IT set up?
Please contact Proxar IT Consulting today and a member of our team will be happy to help.