Professional Cisco Experts
Proxar IT Consulting are proud to be a Select level Cisco partner provider in the UK. This certification highlights our expertise and excellence while recognising the value that we deliver as both managed and as-a-service Cisco Expert Provider. Additionally, it demonstrates the exceptional level of acumen and resources that we offer to support our clients with all of their Cisco needs.
Proxar IT's Cisco networking experts are highly skilled professionals with in-depth knowledge and expertise in Cisco networking technologies. We play a critical role in designing, implementing, and managing robust network infrastructures that support the digital operations of businesses in the UK across various industries.
Our Cisco engineers possess a deep understanding of Cisco networking products and solutions, including routers, switches, firewalls, and wireless access points. They have the ability to design and configure complex network architectures tailored to the unique needs of organizations. By leveraging our expertise, businesses can optimize network performance, improve reliability, and enhance security.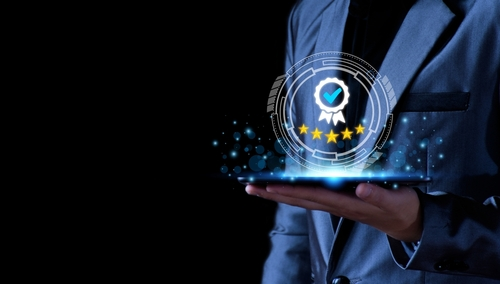 When it comes to Cisco networking, we're the experts your business needs
We understand the flexibility that you require when purchasing and consuming technology and work to your preferred timelines. Our comprehensive Cisco offering includes the following services:
Design office spaces using Cisco networking equipment
Datacentre design with Cisco networking equipment
Cisco hardware procurement through the official Cisco distribution channel, including switches, routers, firewalls, access points, and wireless controllers
Cisco software procurement through the official Cisco distribution channel, including software, licenses, and warranty services
Installation both in datacentres and offices
Configuration for network equipment
Ongoing support for all Cisco devices and licences
Warranty services management
Collaborating with Proxar IT's Cisco experts offers several benefits, including increased network stability, enhanced security posture, and improved scalability. Our expertise enables UK businesses to adapt to evolving technology landscapes, implement new solutions, and overcome network challenges with ease.
If you'd like to know more about how we can help your business manage your Cisco equipment, get in touch with us today.