Cisco Procurement and Upgrades
Finding new Cisco equipment or upgrading what you already have can be a lengthy process. Yet when you need upgrades or new equipment, you often don't have the luxury of waiting, leaving you vulnerable to paying an inflated price. Alternatively, attempts to find a better deal can see you purchasing your new Cisco equipment through untrustworthy sources.
Luckily, Proxar IT Consulting is here to help. Proud to be a certified Select level Cisco Partner in the UK, we provide Cisco procurement of hardware, software, licences, and warranty services directly through the official Cisco distribution channel. Our direct channel means we can provide access to special prices unlikely to be found elsewhere alongside the guarantee that you'll receive the legitimate Cisco equipment that you paid for.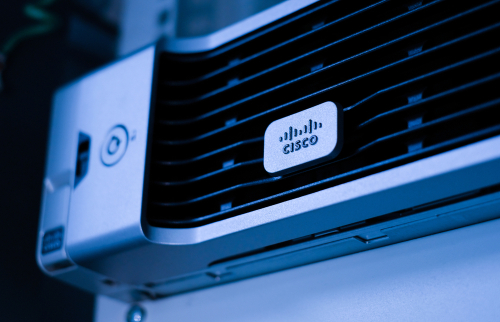 Additionally, our in-depth knowledge of Cisco means that we'll recommend exactly what you need for your business – no more, no less. We'll identify the exact model, make, and spec of any new equipment and which version of any upgrade you'll require, saving you considerable time spent researching that can be better invested into running your business.
Our Cisco procurement and upgrade services work in five simple steps
Get in touch with us today.
We'll assess your requirements, identifying what hardware, software, and licencing you need to purchase or upgrade.
We'll find the highest spec for the best possible pricing that fits within your budget and generate a quote for you.
Once you've approved the quote and we've received an upfront payment, we'll place the order.
Your new equipment will be delivered!

Please note that there may be increased lead times due to recent unfortunate events within Eastern Europe. We therefore strongly recommend that you place your order as soon as possible to avoid further delay.
If you need help installing or maintaining your new equipment or upgrades in the London area, explore our Cisco Consulting Services to see how we can help!