Remote Working Solutions

What is Remote Working?
Remote working is a work style which allows professionals who typically work from inside an office building, to work from outside that traditional office environment – may it be from home, a hotel room, a client's office or even another country.
Remote working brings the office straight to you which enables your designated work to be easily achieved with the flexibility to work almost from anywhere subject to having an internet connection and a device to connect from.

Due to the recent outbreak of COVID-19, a number of UK businesses are being faced with making that all important decision of whether to close offices / departments or for users with symptoms self-isolating and working from home.  This however begs the question to businesses who have never done this before; how can we facilitate remote working for our staff?   
Well, there are a number of different ways to achieve this which can be setup to include the option of using MFA (Multi-Factor Authentication) which will give the added benefit of providing additional security to your infrastructure:
VPN with or without MFA
Remote Access to Office PC via a Gateway with or without MFA
RDS (Remote Desktop Services) with or without MFA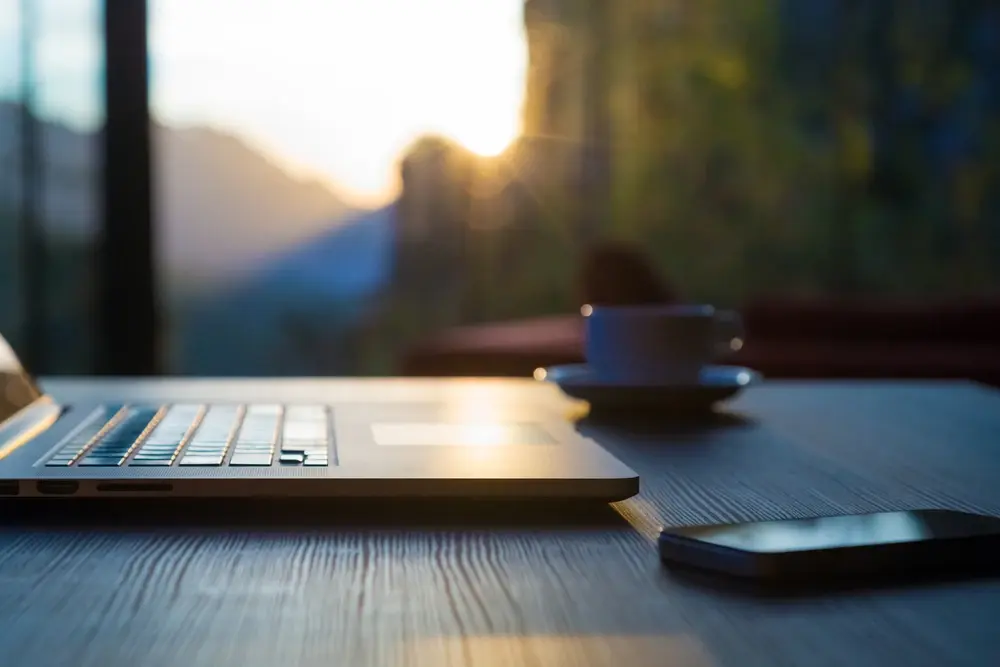 Which option is best for me?
Often, when choosing the best remote Technology it is dependent on a number of factors which include:
What type of work the users are doing
Are they working from personal devices or Business devices
Infrastructure Broadband Speed (download / upload)
Infrastructure capabilities, resources and hardware
Budget (licensing/hardware)
What is a VPN Connection?
A Virtual Private Network allows you to securely connect to your office network over the internet. This type of connection is especially good for those UK companies which have devices which must adhere to various policies or have regional or IP based restrictions to resources such as websites.  A VPN connection however wouldn't be the right solution for those users who have lots of data or large files which needs to be regularly accessed from the infrastructure as it may provide performance issues depending on broadband speeds, therefore Remote access via a Gateway or Remote Desktop Services would likely be a better solution instead.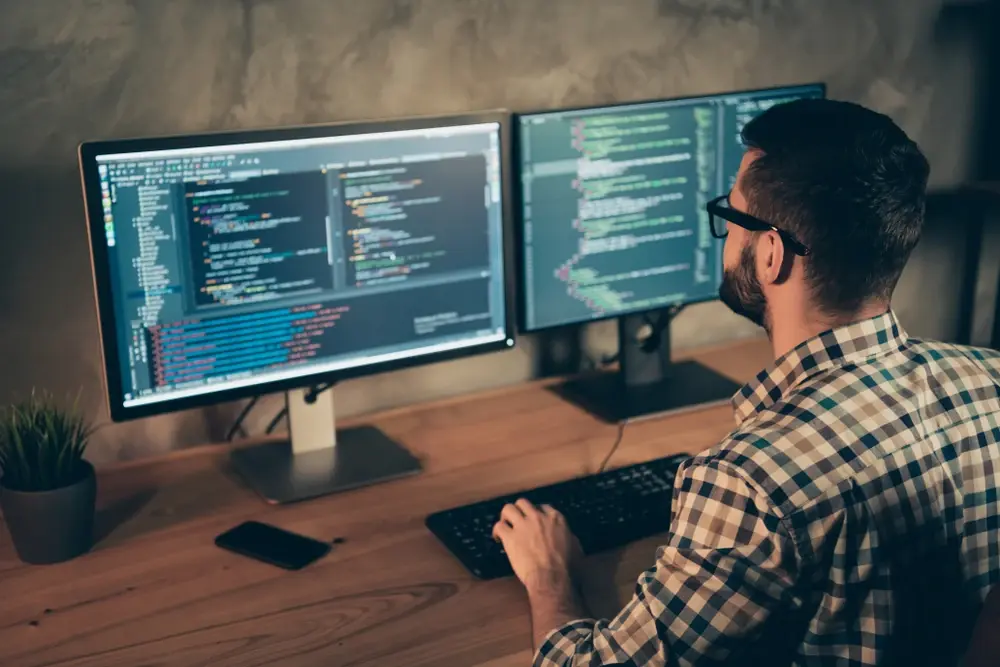 What is Remote Access to your Office PC via a Gateway?
Should your users have a dedicated workstation, you can use a single file from almost any modern device to connect back to your office PC.  This solution for remote working is as close as you can get to working at your desk within the office as you are working from your everyday PC providing you with the speeds and access you are already used to working with just via another monitor, keyboard and mouse which really is a great solution.   
Remote access to your office PC via a Gateway does however require the office PC to be left turned on in order to provide the necessary remote access, this solution however wouldn't be best should the PC the user is connecting to be a hot desk machine and isn't allocated to just 1 person.  Remote Desktop Services would likely be a better option should this be the case. 
What is Remote Desktop Services?
For business who have users hot desking without a dedicated PC, or want users to easily access everything from a single place for remote working, Remote Desktop Services (which is also known as Terminal Services) can provide multi-user access to a single Server whilst giving performance, functionality and scalability. This provides a server platform which has all necessary software/applications installed with full connectivity to your infrastructure /servers / services and can host multiple sessions simultaneously.
Our UK Business is looking to start Remote working – how do we achieve this? 
Our London-stationed team can assess which solution would be best based on a few questions to attain which best suits.  It doesn't matter if you have a single office or many nor if your infrastructure is currently on-premise, cloud services such as Microsoft Azure or AWS, or if it's externally hosted elsewhere, our team can design the solution for you.  
Our team would then put together a plan and cost and would then implement based on the requirements.  A dedicated Project Manager would keep you updated with progress and testing stages.  We would then provide training on how to use and can assist with your Go Live should users have any questions / issues. 
For more information, please contact us