One Drive Business or SharePoint?
One question we often find UK clients asking is, should they use SharePoint or One Drive? Microsoft develops both applications, and they come with most Office 365 subscriptions. The truth is, when used correctly you and your business can benefit from both.
SharePoint
SharePoint is a collaboration tool that enables teams to work together. This can be either via a local network or by utilising the cloud. Designed for use by groups over individuals, SharePoint lends itself perfectly to business use.
One Drive Business
Personal storage is the intended use of One Drive. It is a cloud based storage solution. Each user can upload their files to One Drive and then access through desktop, laptop or mobile. Within an organisation, every user has their own One Drive. The amount of storage available depends upon the chosen licence, however most business licences offer 1 TB per user.
Key differences
One Drive is a wholly cloud based solution. Although Microsoft does offer SharePoint Online, businesses can also opt to use an on premise SharePoint server if they prefer
One Drive encrypts all data when transferring to and from its servers. When storing you data within the cloud, the data remains encrypted. Your SharePoint administrator can control user access to libraries and documents, but the documents are not encrypted
One Drive offers collaborative workflows, auditing and version control. SharePoint also offers these but compliments them with website and media connections
Companies can utilise SharePoint to construct websites along with internal document libraries. Publish documents directly to your website thanks to the CMS (content management system) within SharePoint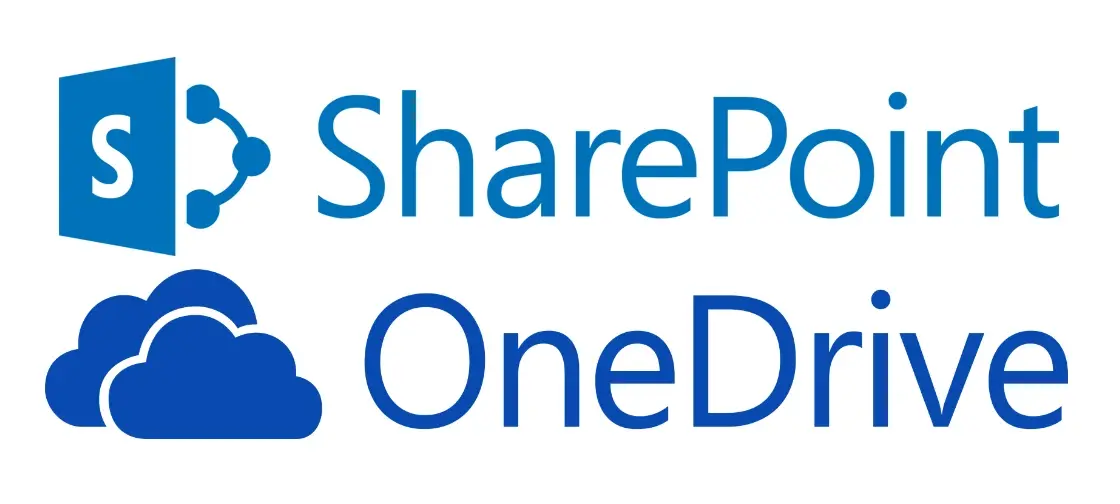 When to use One Drive and when to use SharePoint
Within a business environment One Drive and SharePoint are complimentary applications when used correctly. When to use each can be easily summarised below.
If you are working on files solely for you, or on drafts prior to sharing across SharePoint - ONE DRIVE
If you are working on shared collaborative files or if publishing for all to see - SHAREPOINT
At Proxar we can guide you as to how to use both. As Microsoft Gold Partners and CSPs (Cloud Solution Providers) in the UK, we can assist with all aspects of Office 365 and its licences.