Is it time to migrate to Office 365?
On 13th October 2020, Microsoft will end support of Office 2016 for Mac and Office 2010. There will be no extension and no option for extended security updates. Is now the time to migrate to Office 365?
It is possible to carry on using your existing Microsoft Office apps. However, the lack of support and updates leaves your UK company at risk of vulnerabilities that can be exploited by cyber criminals. You can avoid these risks when you decide to migrate to Office 365.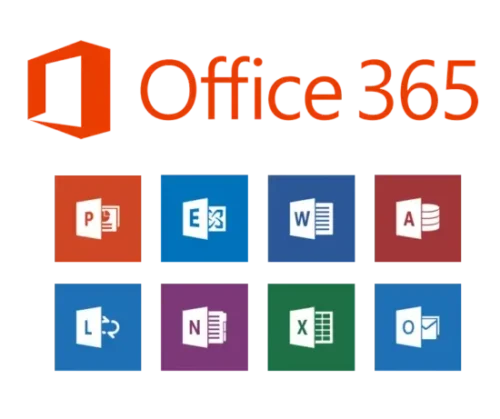 Why has Microsoft decided to do this?
Most Microsoft products have a support life cycle of around 5 years from the original release date. During that life cycle Microsoft will provide you with bug fixes, security fixes, new features and phone/chat support.
How will this impact me?
The key point here is that you will no longer receive security updates. This can leave you susceptible to viruses, spyware and other malicious software.  As well as this you will receive no further software updates via Microsoft Update.  If you decide to continue using your end of life software, you will no longer have access to technical support. This includes through chat or over the phone.  Microsoft is likely remove any existing online support and no new support will be added.  This means that should there be an issue, or software stops working, Microsoft will not release a fix. This will then likely cause downtime to your UK business. It could be the time to migrate to Office 365.
What should I do?
If you are currently using Office 2010 or Office for Mac 2016 we strongly recommend moving to Office 365.
Office 365 can offer you multiple benefits, including but not limited to the below.
Ease of migration – moving to Office 365 is easy if you have the right team carrying out the migration
Security – your admin can define rules and policies to protect files and data. The sharing of files and data can be controlled using these rules and policies. The risk of sensitive information being circulated externally is then removed
Cost – you only pay for what you need. You can tailor each Office 365 package to meet your requirements due to the flexibility available from Microsoft
Work from anywhere – Office 365 makes it easy to share documents and join meetings. Wherever you are, you can be in a different office, a different city, or even a different country
MFA – you can utilise multi-factor authentication to add an extra level of security to your setup. This prevents unauthorised access with a second form of authentication required in addition to your password
Real time collaboration – collaborate on the same document at the same time as your colleagues. Real time collaboration with immediate updates, so you eliminate the old risk of overwriting someone else's updates
Always up to date – Office 365 automatically updates. Microsoft periodically releases updates to their software and applications, so you know users on Office 365 will receive these updates automatically. As a result they will always be running the latest version. There is no need for any manual intervention to remove old copies and install new
Proxar can help
Our team of Microsoft certified engineers have completed multiple migrations to Office 365.
Proxar are Microsoft Gold Partners and CSPs (cloud solution provider) in the UK. This means we are well-placed to carry out your migration project. Leave us to handle the migration so that you and your business can reap the benefits.
Get in touch with us at Proxar to discuss migrating across to Office 365. We can work with you ahead of the end of support for your existing applications, so you are prepared. This means we can ensure your transition runs smoothly.