How To Find Reliable IT Support Companies
In a survey conducted by the BBC, 70 per cent of 1,684 workers asked thought they would never return to the office full time. The significant number of businesses adopting hybrid and remote work setups has upped the demand and complexity of IT support that UK companies require. Due to the impact of the pandemic on office life, IT support is more important than ever, not just in keeping processes and systems running but in maintaining productivity in an increasingly remote workforce.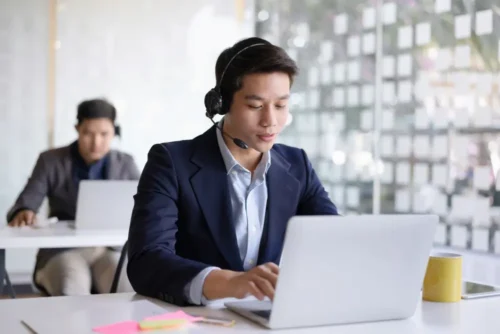 For most businesses, some degree of IT support is almost always necessary to run operations seamlessly. If you are thinking of hiring in IT support but don't know what to look for when evaluating IT support companies in the UK, this guide can help. Here are some tips on finding the most reliable and trusted IT support company for your business's unique needs.
1. Find out what you want from an IT company
Before starting your search, it's worth spending some time working out what kind of services you are looking for from an IT company. Perhaps it would benefit your business to start moving your operations to the cloud, in which case you know to search for an IT company specialising in cloud services, or at least offering that type of service alongside a menu of other options. Maybe your company would benefit from support with issues and day-to-day problems related to computers, emails, or network servers. If that's the case, look for an IT company that offers help desk support as one of its services.
Discuss with your staff what kinds of IT services would most help improve productivity and make running the business easier before starting your search. Having a better idea of what you're looking for from the outset will help you filter and narrow down the list of IT support companies to choose from, making your search easier.
2. Take advantage of search engines
Every reputable IT support company should have a website where you'll be able to see details of their services, their specialisations, their contact details, and other important information about the company. Search engines will provide you with a list of IT support companies in the UK, so you can narrow down your options and compare services and pricing models across different IT companies. Ideally, you want providers' websites to be clear and transparent enough to give you the information you need to decide whether to add them to your shortlist for further investigation.
3. Read reviews on the Internet
While you're looking for IT companies' websites that are a good source of information about their products and services, be aware that they will rarely give you any meaningful insight into the quality of their customer service. Client reviews and testimonials, on the other hand, will provide you with actual feedback from users of particular companies' first-hand experiences.
When reading reviews about any IT support company, make sure you read several reviews, preferably from different websites and preferably from independent sources. Don't base any final decision on just a couple of positive or negative reviews but do look at the ratio of positive to negative comments. Make a list of the good (and bad) points as reviewed by actual clients, and bear these in mind when making your final decision.
Qualities to look for in an IT company
The best IT support companies in London will be able to provide concrete evidence of some or all of the following qualities:
1. Responsive to your enquiries
Ask about their typical response times to queries if you contract with them. You need an IT company that will acknowledge and address urgent issues, such as your website being down or email not working, as quickly as possible. Other issues like setting up a new user on the company's computer systems or offering advice on changing passwords, for instance, may not require an immediate response. However, you should be told roughly how long it might take for the company to resolve lesser issues as well as critical ones, so your staff can plan around that. IT support companies should enhance your business's productivity, not hinder it.
2. Assists 24/7
IT-related problems can hit at any time and for many companies, having support services 24/7 is critical.
All businesses, but particularly small to medium-sized ones, have to work hard at developing trust with their customer base. That's a relationship that can be destroyed in moments if your IT lets you down at a critical point in time – if customers are unable to place orders online for a period of time, for example. Likewise, cyberattacks can come out of the blue any time of the day or night – these can affect not just your business's performance but also your customers' perceptions of your brand. You need an IT company that is readily available to deal with such issues no matter when they occur.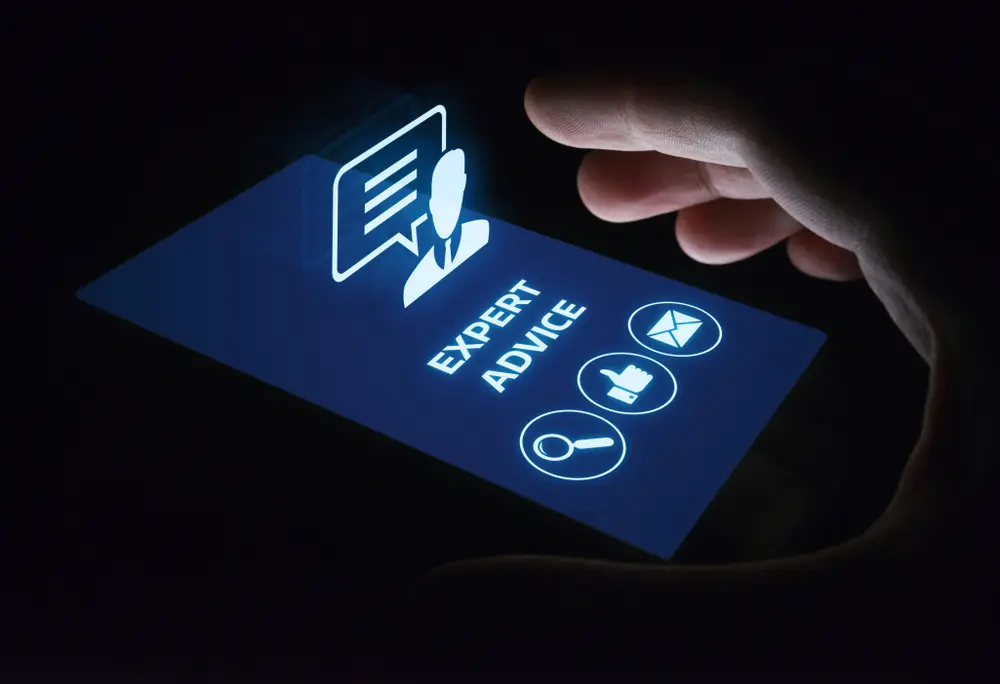 3. Has experience and proper training in the services that you need
The company you choose doesn't necessarily have to have experience in all fields of IT, especially if you opt for a small firm. However, don't forget that your business may have different needs as it grows, so selecting one that could potentially provide additional services in future could be wise if you already have plans to develop your own services for customers. Equally, check the IT firm is well-established (you don't want your company to be a guinea pig for a newly formed company) and make sure its employees have plenty of experience in the specific IT services you are looking for.
4. Uses the latest technology
Look for an IT support company that makes use of the latest in technology. The IT industry is constantly changing; and you want your UK business to stay at the forefront of its field. Look for IT support that will enable your business to stay up to date with the latest technologies and the capability to integrate new features and system upgrades in your place of work seamlessly without disrupting your business operations.
Are you looking for a reliable IT service provider within the UK? We recommend you give our services a try here at Proxar IT Consulting. We offer a wide range of IT services that can be tailored to your company's requirements, including IT consultancy, cloud services, 24/7 IT support, managed IT services, and more.
Feel free to contact us via the contact form available on https://www.proxar.co.uk/contact-us/. Alternatively, you can also email us at general@proxar.co.uk. If you want to get in touch by phone, call us on +44 (0) 203 515 5555.
FREQUENTLY ASKED QUESTIONS
What does an IT support company do?
An IT support company ensures your company's devices and IT infrastructure run smoothly while your data is kept secure. It may be responsible for installing new software and hardware and providing technical support to your staff to minimise operational downtime. In short, it will assist with your company's device, software, and data management, overseeing security and fixing bugs.
What should I look for in an IT support company?
Top criteria to look for when hiring IT professional companies include:
Experience in your industry.
Support for your servers, systems, and software.
Fast turnaround time.
Capable of handling a business of your size.
Scalability to meet your future needs.
Certifications and partnerships with recognised software and hardware companies.
24/7 advanced remote monitoring software.
Fair contracts and charges.
What services does an IT company offer?
Here are the services that IT expert companies typically offer their clients:
Managed IT services.
Network setup.
Database management.
Help desk IT services.
Network security.
Software support.
Cloud services and solutions.
Data storage and backup services.
VoIP services (Voice Over Internet Protocol).
IT consulting.
Web design services.
Cybersecurity services.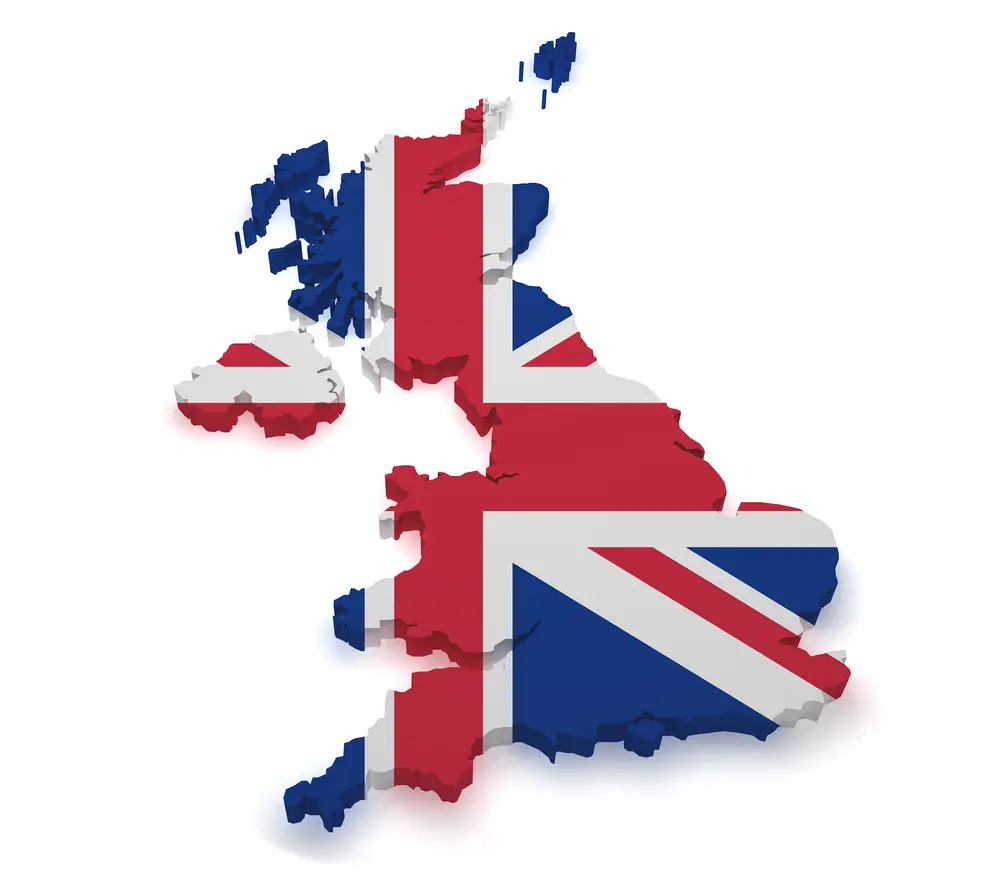 Why should you choose a local IT company?
The main reason for hiring a local IT specialist firm is the provision of on-site support when needed. IT issues requiring on-site support can crop up, and when they do, you want technicians nearby to resolve them. If you hire an IT firm that only offers remote services, you may have to find a different company to assist you on-site.
What are the top tips for choosing the best IT company?
If you're searching for an "IT support company near me" on the Internet, use these tips to find the best one:
Check their portfolio.
Look for experience.
Identify the technologies they use.
Choose a leading local company.
Ask about the scope of services they provide.
Verify their qualifications and certificates.
Look for guarantees of their availability when you need it.
What is the importance of IT?
Regardless of a company's size, Information Technology will play a crucial role. It helps companies work more efficiently and maximise productivity, ensuring that their operations run smoothly. Technology can boost growth and improve processes. Without technology, companies simply won't manage to stay afloat in today's competitive and globalised market.
Things To Look Out For In An IT Support Company
As your business grows, you will need to upgrade your technology to suit. New technologies generally require an expert to handle and manage them. This is where an IT support service provider comes into play. Check the following for the best possible IT support company:
Quick response time. The IT company must have a short turnaround time for queries and solutions.
Team of experts. The company must be composed of highly skilled and well-trained technicians. They also need to be familiar with your industry.
Availability. The company must provide 24/7 support service, if possible. They must have a team monitoring your IT systems all the time.
Fair estimates. They should charge within your budget, and the services they provide must be tailored to your business needs.
High security. They must provide quality security to your business, helping you to avoid any security breaches.
Tips For Selecting An IT Support Company
There are plenty of IT support companies on the market. Here are some factors to consider when choosing one.
Location. There are two types of support service providers – on-site and off-site providers. Each has pros and cons. However, the main advantage of an on-site support service provider is that their technicians will personally visit your local business if you need help with a problem on-site.
Experience in your industry. Your IT company should have relevant experience within your industry. This ensures they know what typical issues to expect and have developed ways to successfully solve IT problems.
Response time. The IT company response time must be acceptable to you. Ask previous clients what their experience has been.
Price. See if their prices match your business needs. Ensure that their services add value to your business.
Reputation and credibility. Research the company's background. Look online for independent reviews and feedback.
Benefits Of Using IT Support Services
Hiring an IT support service provider has different benefits for each UK company, but here are the common ones.
Expertise. They provide businesses with access to specialist information and skills. A lack of in-house expertise need not hinder the way your company takes advantage of the latest technologies.
Concentration on core competencies. It allows you and your employees to focus on your company's core competencies instead of IT support responsibilities.
Business efficiency. IT support services can provide higher efficiency levels due to the more focused use of limited business resources.
Customer satisfaction. Your customer satisfaction will also improve as you can access new technology and focus more on providing products or services. Working with an IT company helps your staff place more emphasis on serving your customers.
If you're looking for the best IT support service provider in London or in the UK, visit Proxar IT Consulting. We have been providing comprehensive IT solutions and services to businesses for more than a decade.