Network Management Services
Network management is the process of configuring, monitoring, and managing the performance of a network as well as the platform that IT teams use to complete the tasks required by that process.
Much like the rest of the technological world, network management systems have experienced rapid change and development. They now offer advanced analytics, sophisticated machine learning, intelligent automation, and so much more. Combined, these features lend greater agility to IT teams, streamlining their processes for better efficiency and productivity, all while delivering enhanced security.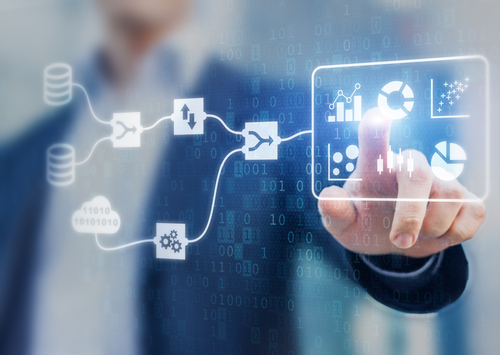 Network Management for your business
If you're managing complex or highly distributed Cisco networks, you'll need capable and efficient network management that you can trust. The more devices and applications you have connected to your business, the more complicated your network becomes. Many in-house IT departments lack the resources, time, or the experience to manage networks successfully, leaving your network, performance, and data at risk.
At Proxar IT Consulting, we deliver high quality network management services in London, and the rest of UK, that you can trust. We understand how to keep your network running smoothly and its highest level of performance while maintaining its security levels. By outsourcing your Cisco network management to us, you can benefit from:
Cisco trained and certified engineers and experts based in London
Increased security
Increased productivity of your business through reduced downtime
Proactive monitoring and resolution of issues
Better value for money
Get in contact with us to learn more about how our qualified engineers can help with your Cisco network management!