How to Find a Reliable IT Support Provider in the UK
In this digital age, every business needs a reliable IT support provider that can help make things more efficient and ensure business continuance despite various circumstances. Technology is, after all, one of the strongest pillars of any successful business. This makes reliable IT support something non-negotiable.
However, a business' dependence on technology will only be worth it with the right kind of support. That's why it's essential to choose your provider well. Otherwise, it will only turn into a waste of time, money, and other valuable resources.
Here are some things you need to consider in finding a reliable IT service provider in the UK.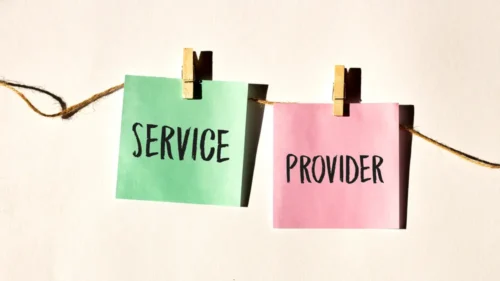 Services offered
Technology covers a lot of ground. This is why it's crucial to find out your specific needs and match them with the list of services that a prospective IT support company can provide.
Are you in need of hardware support? Do you need help in ensuring that your network stays up and running? Are you looking at tightening your security? These are just some of the things that an IT company should be able to provide.
Compatibility also matters, especially if you already have systems in place. Different IT providers use and are trained on different systems. If the platforms they use are not compatible with the technology that's working well for your business, they would be unable to handle potential issues you're paying them to work on.
Security
Two of the biggest risks of the heavy use of technology are data and security breaches. Especially if your business handles sensitive data, investing in security should always be your top priority.
Find out what kind of security the company will provide and what protocols they have in place. The last thing you need is an IT support provider who does not only fails to safeguard your security but actively compromises it.
Find out how they deal with security access, knowing that paying for their service would mean also giving them access to your network, this is very important. Who is authorised to enter your system? Do they use multifactor authentication in securing files and systems? What backup plans do they have in place in case a security breach happens? Make sure you are 100% satisfied with their answers to these questions before closing the deal.
Scalability
Every business thinks about growing over time, and if there's one thing that is affected by growth, it's a business's IT infrastructure. It's possible to require new equipment, bigger network capability, and more advanced technology. Should this happen to your business in the next few years, how equipped is the IT company to deal with that growth?
To check if the IT support is built for scalability, find out about their current manpower and their ability to hire more should the need arise. Are they also knowledgeable and equipped enough to handle the necessary upgrades? Will they be able to give sound advice should the need to procure new equipment and software arise?
Total costs
When it comes to technology, it's always a good idea to invest as much as you can. However, you also have to be mindful of spending on unnecessary hardware and software and spending too much on services you don't need.
Find out the industry standards and compare them with the price that your chosen IT provider is offering. Avoid saying 'yes' just because they offered the lowest price. Remember that good technology always costs something, and something would have to be sacrificed if the price is too low. In the same manner, overly expensive services do not always ensure quality.
Experience
Find out what kind of experience the provider's team has. How long have they been doing this? What certifications do they have? What systems and platforms have they been trained on?
When it comes to technology, there are a lot of instances where only experience can help solve issues. The amount of familiarity with a certain system can tell an IT support UK professional what's wrong and what solution to use right off the bat.
Find out also how well their peers and past clients review them. Good reviews are always a good sign that they know what they're doing and will assist you with your unique needs.
Call Proxar IT Consulting now at +44 20 3515 5555 and let us know what kind of IT services you're looking for today.
FREQUENTLY ASKED QUESTIONS
What are IT service providers?
IT service providers are companies that have specialised know-how regarding information technology. These firms support clients by providing IT support services to help solve all kinds of business difficulties and improve operations. IT service providers work with a variety of clients, including government agencies, local businesses, and private companies.
What services can an IT company provide?
An IT solutions provider can provide various services, which may include some or all of the following:
Cloud services
Computer repair
Data backups
Data security
Email migration
File servers
Tech/IT support, or "help desks"
Virtual desktops
How does IT support work?
Our support team here at Proxar will walk you through the steps you need to take in order to address technical issues. Our staff can assist you in configuring and installing computer systems, software, or apps. Moreover, we can also help you troubleshoot and resolve all manner of hardware and software problems.
How much does an IT service cost?
The going fee for the services of an IT solutions company in the United Kingdom is between £100 and £150 per person per month. However, overall costs depend on different factors, such as the type of services that you need. It might cost between £200 and £250 per month if advanced security solutions and consultancy are included.
How do I choose an IT provider?
If you are in the market for an IT services provider, there are several things you should do:
Choose a service provider that knows your business.
Look for an IT company with plenty of experience.
Don't just go for an IT company that offers the cheapest rates.
Define your business' needs clearly.
What are the types of IT companies?
Service-based organisations and product-based firms are the two primary categories of information technology companies. However, there are some reputable IT companies, such as London-based Proxar, that offer both services and products. The largest industry sectors that benefit from the work of IT companies are information services, finance and insurance, manufacturing, hospitality, and retail.
How To Find An IT Provider For Your Small Business
You're undoubtedly aware that protecting your website and other web- and network-based applications is crucial as a small company owner.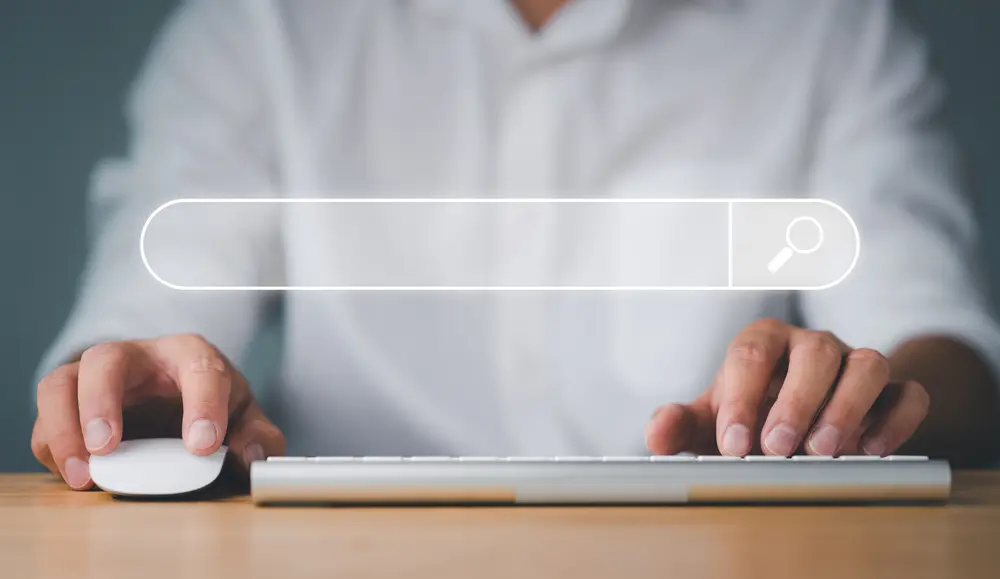 The most common solution for small businesses is to outsource their IT support to an IT service provider. Hiring a support provider may give you an entire team of experts at a lower cost than employing a full-time employee. In addition, doing so frees up your time, energy, and money so that you can focus on expanding your business instead of worrying about cybersecurity and network connections.
Look for a provider of managed IT services in the UK that offers a monthly fixed-fee price strategy if you're looking for one. An IT company that charges by the hour has little incentive to solve problems promptly.
What To Ask Your IT Support Services Provider
It's definitely a good idea to invest in a solid IT infrastructure to support your numerous business procedures as a company. Doing so puts you in a stronger position than your competitors and allows you to provide the best possible service to your consumers and suppliers. It's preferable to hire an IT services firm rather than employing in-house IT support staff.
As technology changes at a rapid pace, an IT firm can guarantee that you are up to date on your IT infrastructure by offering the latest advice and services.
You must, however, ask these questions to any prospective company before hiring them. This is so you can be sure that you can rely on them for your IT support requirements:
What are the different maintenance tasks you carry out?
What are the packages that you offer?
What tasks are carried out during personnel visits, and what is done remotely?
Advantages Of Using IT Support Services
Any business, no matter how big or small, can fail due to poor use of technology. For this reason, you should consider having some kind of IT support in place to protect your systems.
Begin by determining how much technical assistance you require. This is determined by how much IT knowledge your staff currently has, how critical it is to keep systems functioning efficiently, and how much a support contract will cost you.
The following are some examples of support services that could be beneficial to your company: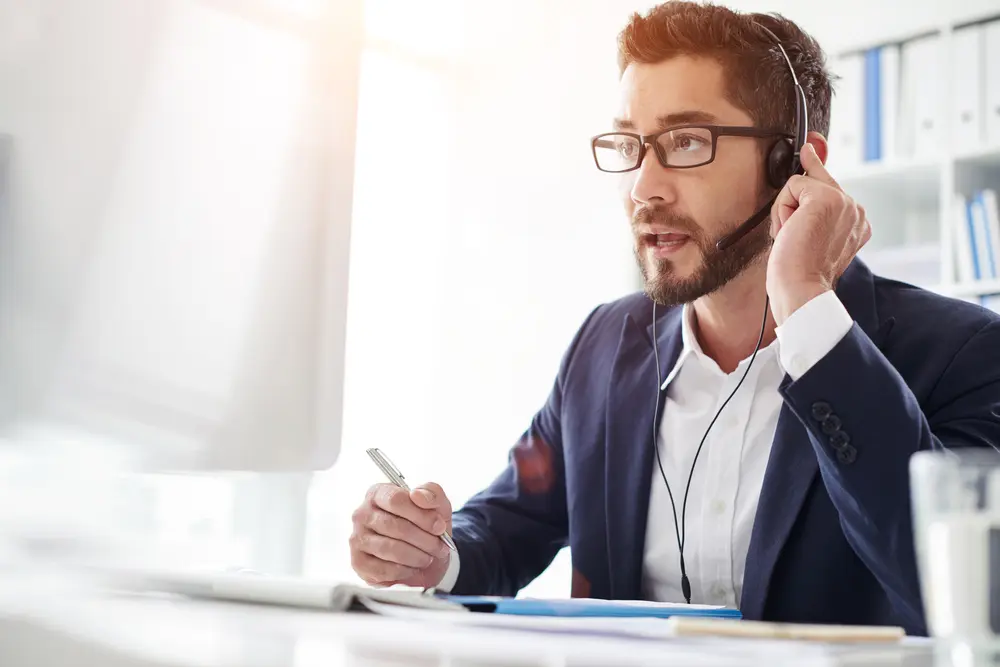 Guaranteed response times
Reducing downtime and revenue loss
IT asset management and inventory
On-site support
Remote monitoring and management, enabling rapid response to errors and failures
Security management, including software patches, virus protection, and storage and backup task
Installation and configuration
Staff training and upskilling
Telephone, email, or online support
Running a company necessitates the use of IT systems. As a result, issues and difficulties with IT systems may pose significant problems for your firm, including:
Business interruption
Cyberattacks
Data loss
Service interruption
Having a specialised IT support service in place allows you to tap into highly skilled expertise and other resources as needed. Business owners must carefully weigh the costs of such services against the benefits that their company can enjoy. With that being said, the advantages are generally well worth the investment.
Finding reliable IT support providers is crucial for many companies today. At Proxar IT Consulting, we guarantee that you get the managed IT support services your London and UK business deserves. Visit our homepage to learn more.