Tailored IT Support Packages
We know that your business is unlike any other. That's why we offer fully customizable IT Support Packages. With three different standard levels and the option to add unlimited bolt-ons, we're confident we can build the perfect IT Support package to meet your exact requirements.
As you'd expect from an industry-leading IT Support and consultancy company in the UK, we understand both the constraints of budgeting and the requirements for specific IT services. That's why if you see a service you need only available on a higher tier, we're happy to tailor your package to include it as a bolt on cost, meaning you get your essentials without paying for anything extra.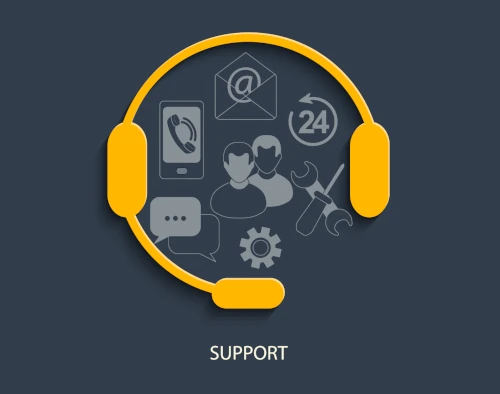 The basics
As standard in all of our customised IT Support packages, we include:
Unlimited email, telephone, and remote support
24/7 Monitoring of servers and network devices
Regular maintenance schedules and patch management.
30 day rolling contracts
Fixed pricing (no hidden surprises!)
Experienced and certified engineers
London-based IT Support centre
Outstanding customer service
Explore our silver, gold, and platinum support packages for London and UK companies below.
Silver Support – designed for:
Newly established businesses
Monday to Friday 09:00 am – 17:30 pm support
Every-day IT issues
Basic Networking support
Gold Support – designed for:
Small and Medium Businesses (SMBs)
Enterprise Businesses
Monday to Friday 08:00 am – 18:00 pm support
Bolt-on option to extend support until 20:00 pm Monday to Friday
Advanced Networking requirements
Working alongside an internal IT department
Platinum Support – designed for:
Small and Medium Businesses (SMBs)
Enterprise Businesses
24/7 support
Complex systems and networks
Strategic Consultancy needs
Disaster Recovery (DR) Planning
Want to know more?
If you'd like more information, to discuss the options for tailored IT Support Packages, or to sign up today, please don't hesitate to contact us.
If you want to explore pricing options before you get in touch, then check out our IT Support Calculator, dedicated to helping you budget accurately.