Cyber Essentials Compliance
Cyber Essentials Compliance accreditation demonstrates an organisation's adherence to fundamental cybersecurity practices and measures. At Proxar IT Consulting, we're proud to have been accredited in recognition of our best practices to protect both ours and client's systems.
Why does my business need Cyber Essentials Compliance?
A UK government backed scheme designed to help businesses protect themselves against frequent and common online threats, Cyber Essentials Compliance certification can be mandatory for many businesses. Whether it's due to applying for a specific government contract or a supplier requirement, Cyber Essentials Compliance is a must for many businesses.
Cyber Essentials Compliance is still recommended for most businesses, even when not mandatory. It's a basic level of accreditation demonstrating good practice that distinguishes you from your competitors and keeps your business safe.
Each year, Cyber Essentials Compliance accredited companies appear on the IASME website (Assurance for Small and Medium Enterprises Consortium) to highlight their high standards for cybersecurity.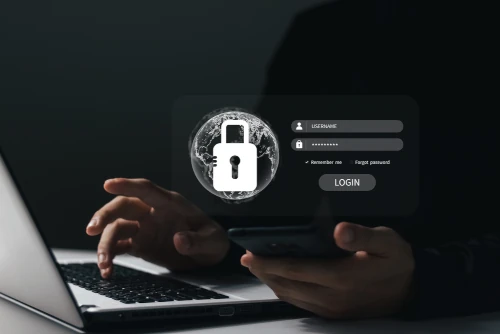 What's involved?
Gaining a Cyber Essentials Compliance certification is a semi self assessed process. The assessment process tests your UK business' approach to IT, including multi-factor authentication, malware protection, firewall perimeter security, infrastructure, and software.
It's recommended for an IT professional with the relevant business and technical knowledge to answer the Cyber Essentials questions before submitting to an external assessor.
Proxar IT Consulting offers guidance and support for all businesses looking to complete their Cyber Essentials Compliance accreditation. For more information, please contact us and our team will be happy to assist.
Looking for a more advanced level of protection? Explore Cyber Essentials Plus accreditation.