Network Security Audit
Your business can't survive without a secure, robust, and fast network. But many UK businesses unwittingly run on vulnerable networks with patchy security. Can you confidently say that your Cisco network is defended as it should be with regular checks on its security?
If the answer is no, your business is at risk to a cyberattack and the potential of data breaches, reputational damage, legal liability, and financial loss. Proxar IT's network security audit reduces the threat to your business by pre-emptively uncovering weak spots within your network and recommending an action plan to mitigate or resolve them.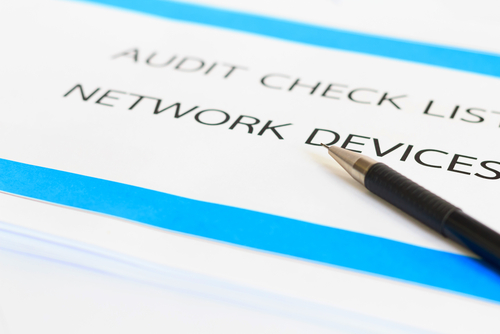 Proactive network security audit
By proactively performing an audit, you protect your business before it's too late. You also benefit from:
Increased compliance with industry legislation and regulations
Up-to-date internal policies aligned with best practices
Meeting the requirements for insurance renewal.
After identifying any weak spots within your network, we make expert recommendations tailored to your business and your budget. We'll then work with you to deliver on a step-by-step action plan designed to bolster your defences and protect your business.
We strongly recommend that a network security audit should be undertaken at least once per year by a professional independent third party with the knowledge and perspective to view your systems critically. However, if you've recently changed the fundamentals of the functionality or security of any element of your network, you may wish to undertake an additional audit.
Please get in contact with us today to schedule a Cisco Network Security Audit!
Looking for a more comprehensive audit in London, that reviews the security not just of your networks, but also your systems, data, operations, and physical elements? Explore our wider cybersecurity audit today.