As a reputable business, we thrive on building good, long-term relationships with all our clients. We know and recognise the huge importance of users having a good experience with their day-to-day IT and understand the impact an outage has on any business, not only with the inconvenience factor but also cost and trust. This is where Proxar IT differ to other support providers as we have the attitude of taking a proactive approach as opposed to a reactive one.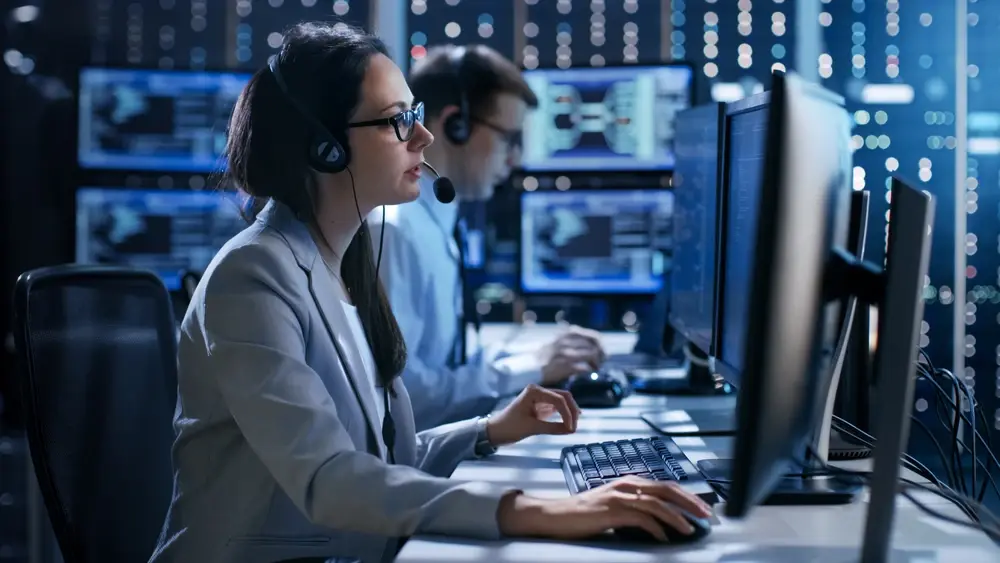 Being a well-established IT support company located in Sevenoaks Kent, we work with a number of local businesses ranging across many industries such as charities, construction, accommodation, to printing, financial, development and professional services to list just a few. The support we provide is not only over the phone and email, but also remote and onsite too. Being local gives us that advantage over some other IT support companies located further afield because not only are the majority of our team proud to be a part of our local community supporting businesses locally (from where they have grown up or live) but for that added peace of mind should something go wrong – we are never far away.
Our team have the necessary skills, experience, certifications and know-how to fix and troubleshoot almost any IT problem which you may have. Our local IT support was designed primarily to cater for clients within a 30 mile radius of Sevenoaks, however due to word of mouth and the success of Proxar IT, we have taken the decision to extend our local IT supported area to the outskirts of the whole of Kent, Surrey and London.
Should you happen to be a medium to large sized organisation looking for local IT support services then Proxar IT are just a call away. For more information please contact us.